Children might come into care for a number of reasons including, but not limited to, abuse (emotional, physical or sexual), chronic neglect, having witnessed domestic violence or another traumatic incident. Sometimes a child or young person may have a disability or complex needs that their family cannot cope with.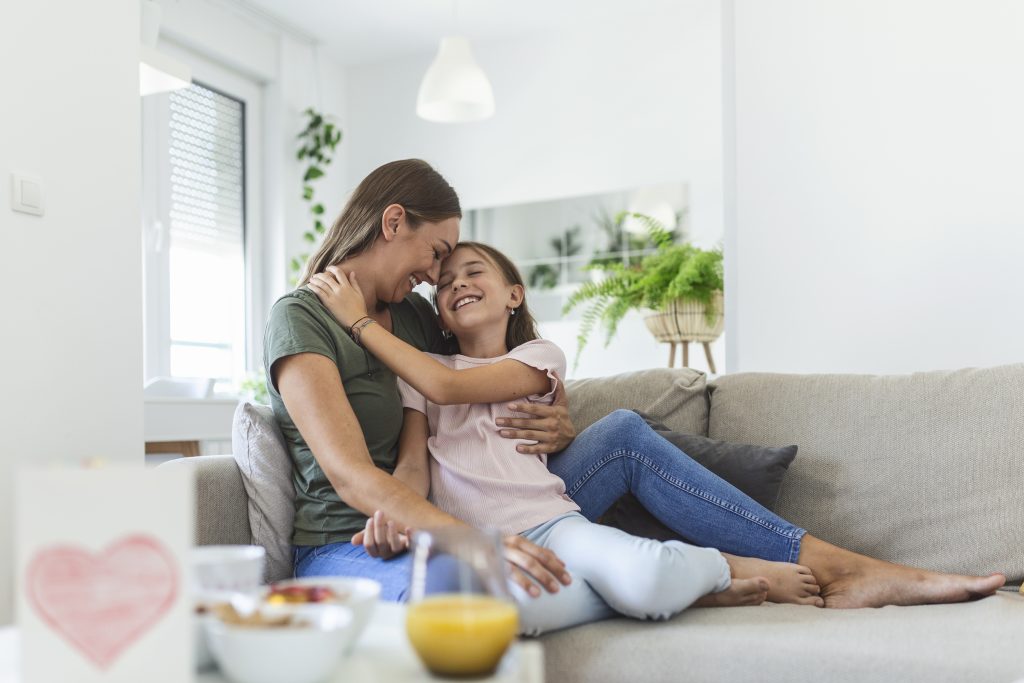 At Britannia Fostering Agency, we appreciate what a tough job foster caring is, but with the right support and dedicated team around you, together we can make an extraordinary difference to the lives of children. That's why we offer the following support to our carers:

Each individual or family will bring something different to the role and there are only a few basic requirements to consider at the initial stages of your fostering journey. By far the most important thing to remember is children need understanding, patience and stability, so you will need to be empathetic, resilient and committed.

We require foster carers with a range of backgrounds, you can foster as a single person, a couple or a family with children. You must, however, understand that fostering affects your whole family and close friends. If you're in a relationship, your partner must want to foster too. If you have children of your own, you must consider how they will feel sharing their home with another child.
Apply to Become A Foster Carer